About the designer
My name is Mark Jan Meerdink
My background is in contemporary art (sculptor at Ateliers'63).
I have years of experience as a graphic designer and art director.
I focus on the mix of design and art.
Creative consultancy, for spaces, people and companies.
I prefer design assignments to autonomous work.
I enjoy coming up with unexpected design solutions to common questions about space and style.
I live in Amsterdam with my son.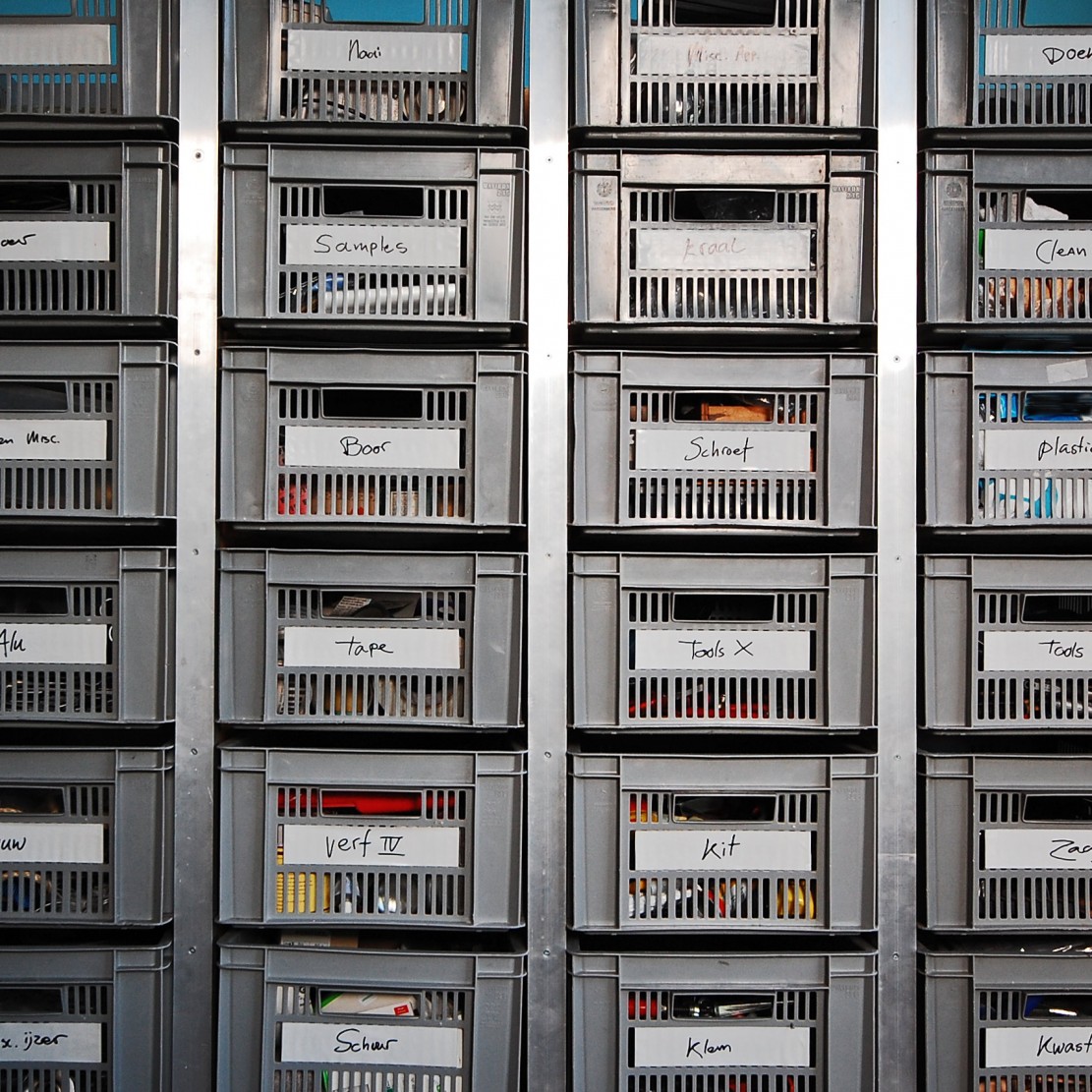 I occasionally AirBnB my appartment:
Save