3D sketches; competition entries and design proposal
This is where I post 3D sketches. Design proposals for private homes or offices, freestyle experiments and entries to design competitions.
Have a look around
I am a designer for hire. When you see something that might sort of fit what you are looking for, contact me. We'll discuss how we can rework something similar into a design solution that fits your needs. All designs and sketches are mine.
 Freestyle wall-art / roomdivider design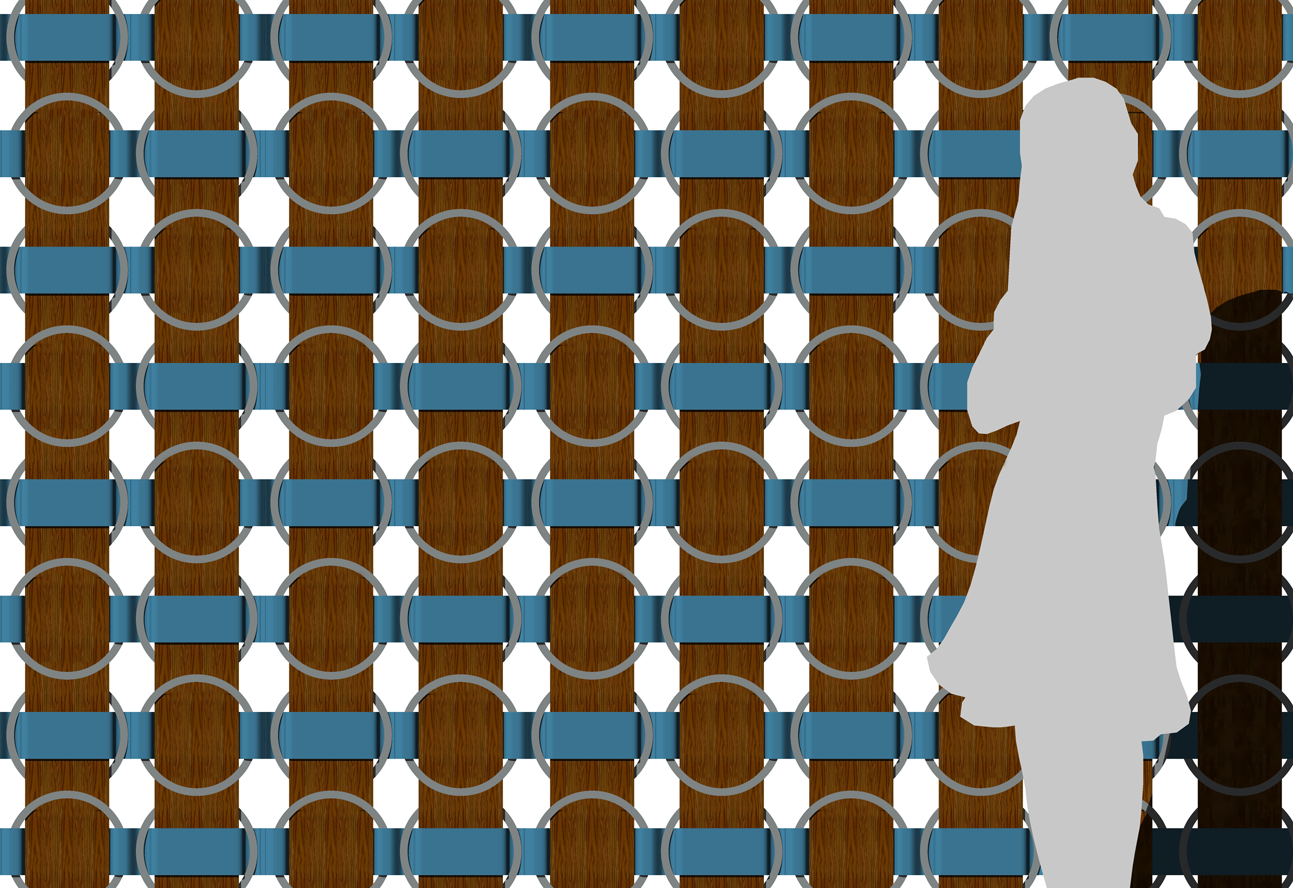 System ceiling add-on, part of a project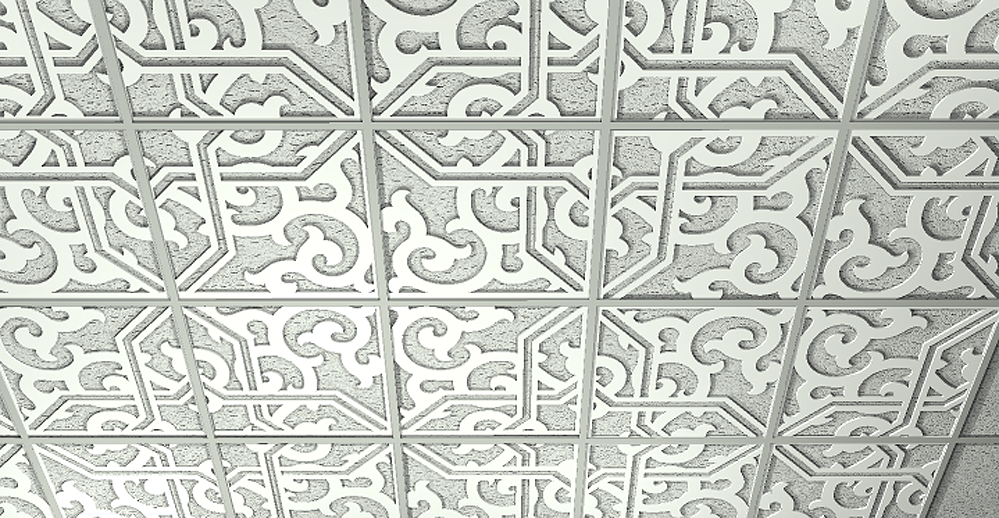 Entry to design competition for exterior P+R

Cutout grid on gold wall, design proposal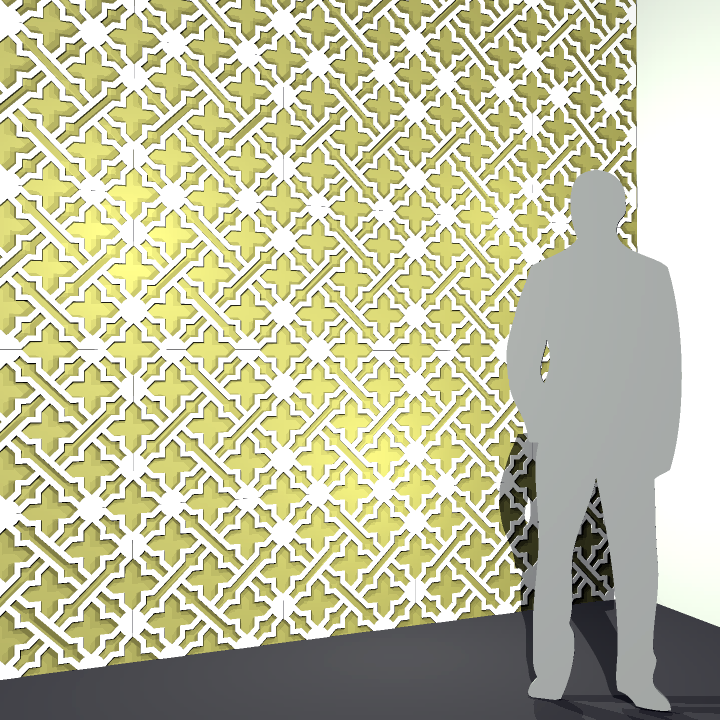 Freestyle sketch for a lunch pond in office area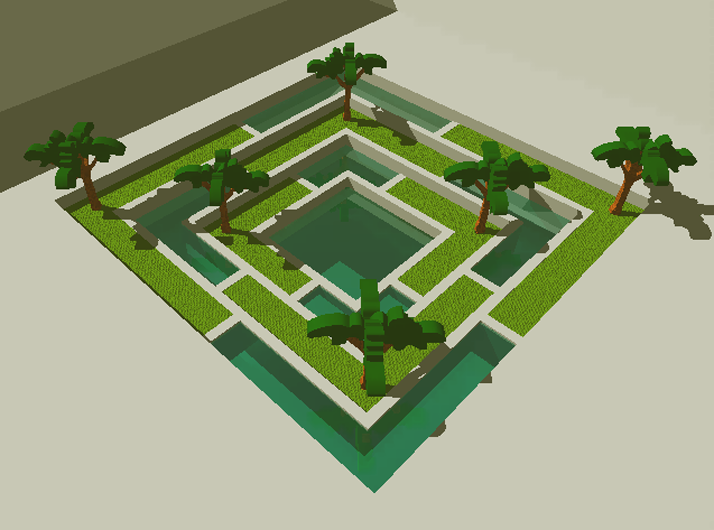 Entry to Beck's bar interior competition
For me it was mostly about the tiled wall with a skyline from a commercial.. Made it to the finels though.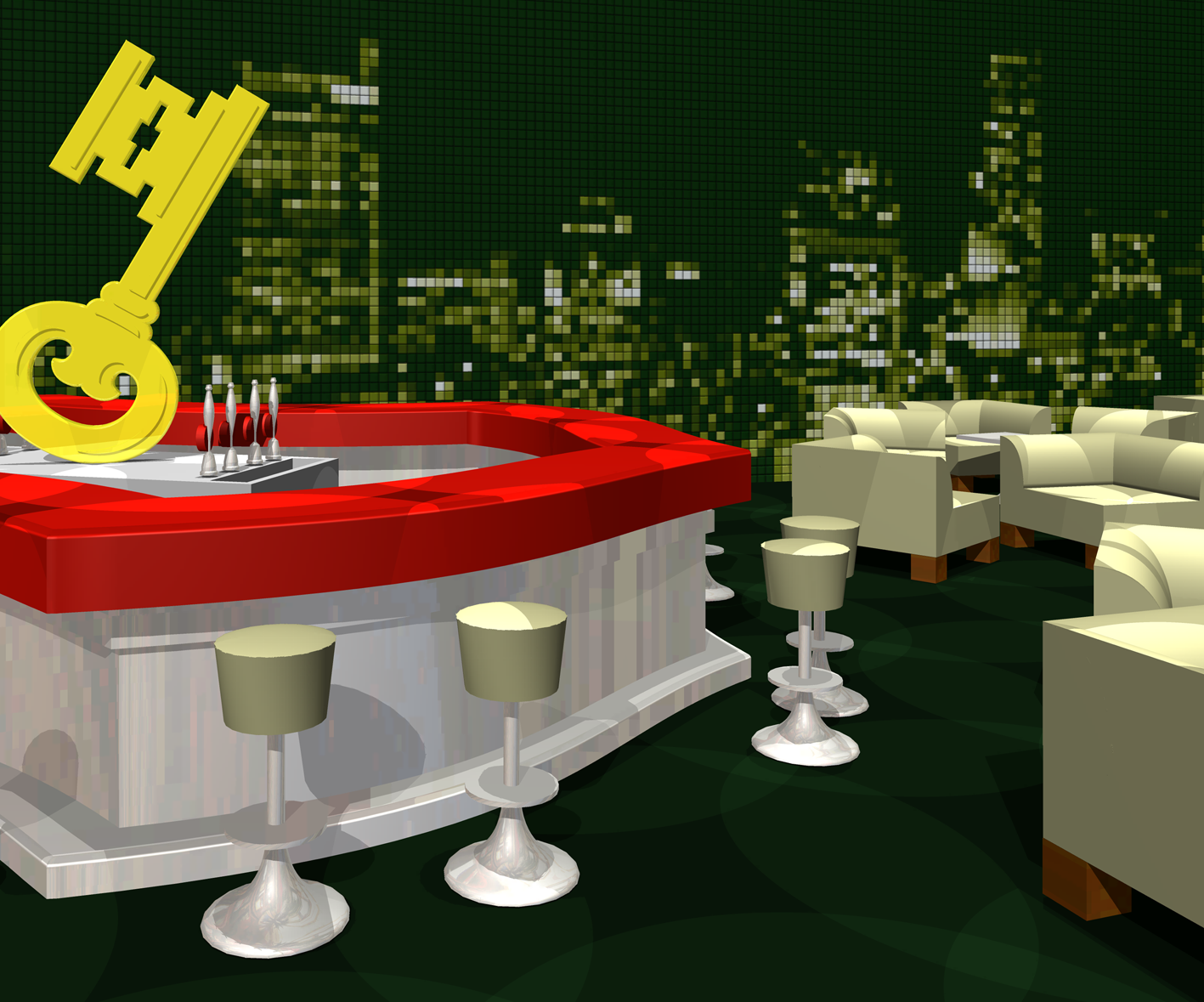 Design proposal for a wallpiece, for Shampoo planet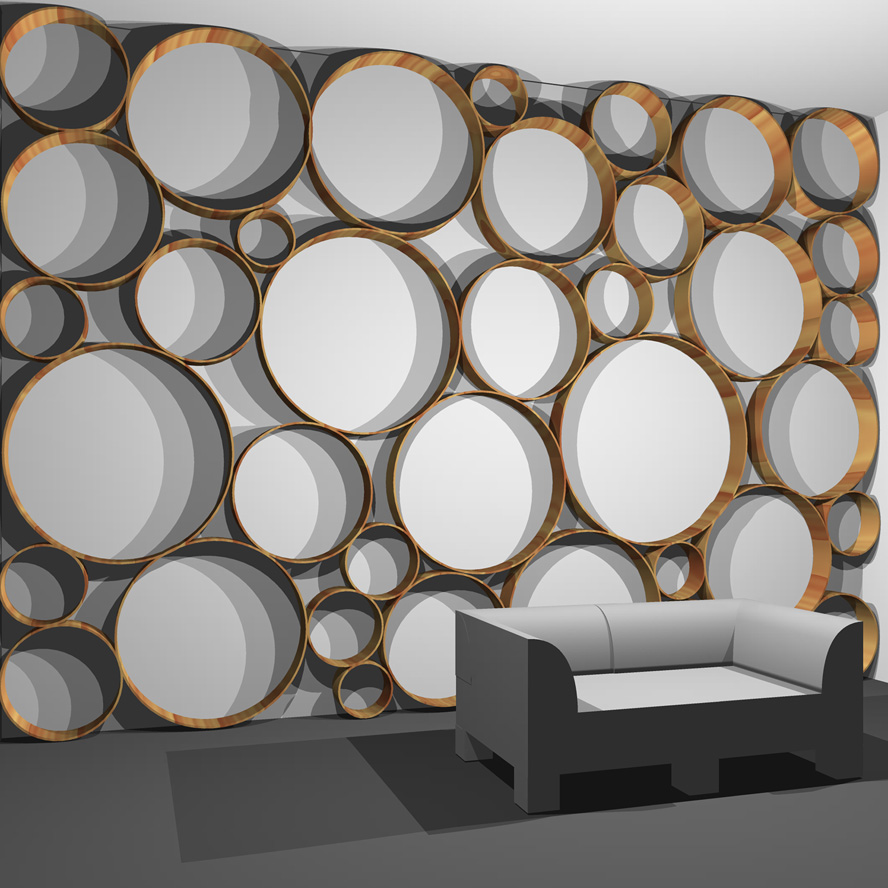 Tile / grout pattern design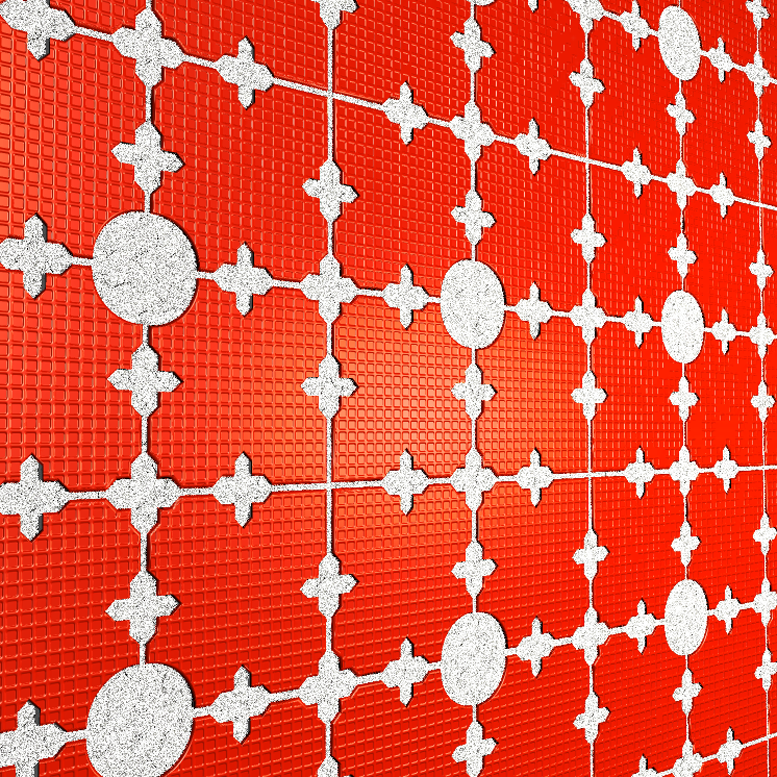 Freestyle ottoman design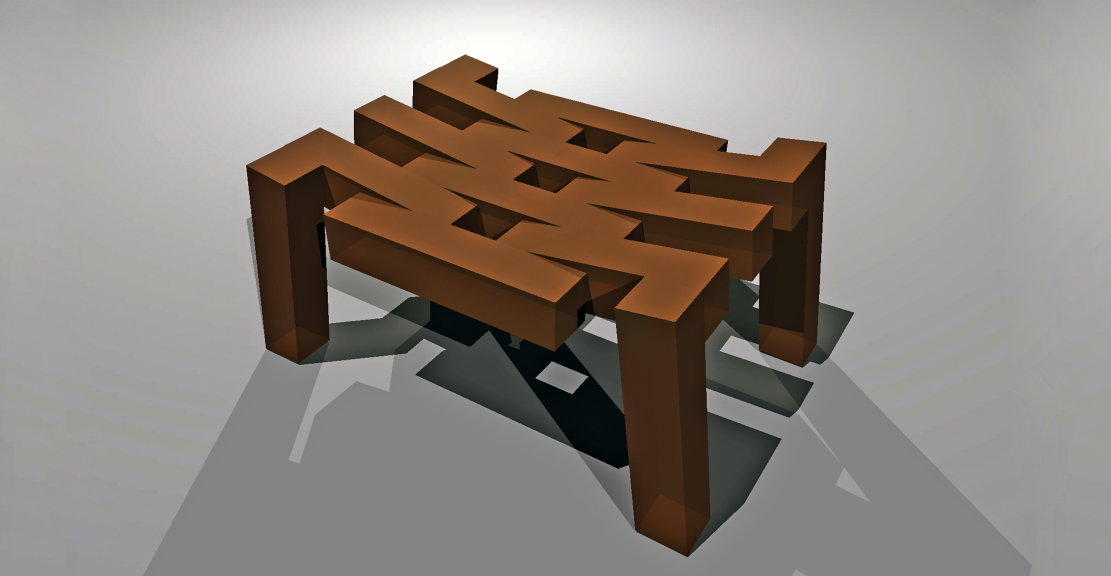 Stainless steel sign proposal for Lloyd hotel's docks.